"Beauty is our passion and nature is our inspiration"
The history of APIS NATURAL COSMETICS® began in 1988 with the first Cream with Royal Jelly - a cult product that is till now appreciated by our customers.
Behind the success of the brand is Krystyna Arcabowicz - a biotechnologist with great experience and passion for cosmetology. Winner of many prestigious awards, including for the development of innovative concepts and the author of many treatment protocols addressed to professionals in the beauty industry.
We believe that conscious care is the key to success, which is why we are happy to share our expert knowledge and passion for what is natural. We already offer over 300 professional products tailored to various skin needs, which are complemented by a retail line and cosmetics that extend the effects of beauty salon treatment. All products contain plant extracts, precious oils and nutritional complexes of vitamins and minerals. This means that each treatment hides unique properties that bring a lot of benefits as well as lasting and spectacular effects.
Our idea
Every new project is carefully planned from the very beginning. We pay special attention to the used active ingredients and their qualities. We try to make our products not only subject to temporary fashions, but we want them to stay with you for longer - this is what determines our greatest values.
Safety
Combining the best natural ingredients with the latest achievements in biotechnology and cosmetology is our mission. 
The recipes of our products are developed in a modern research laboratory. Their safety and effectiveness are supervised by a team of experts from various scientific fields - biotechnology, cosmetology and dermatology.
Cooperation with various research institutions, a number of restrictive tests and quality control allow us to implement technologically advanced projects. During the entire process, we meet the assumptions of Good Manufacturing Practice - GMP for the ISO 22716 standard.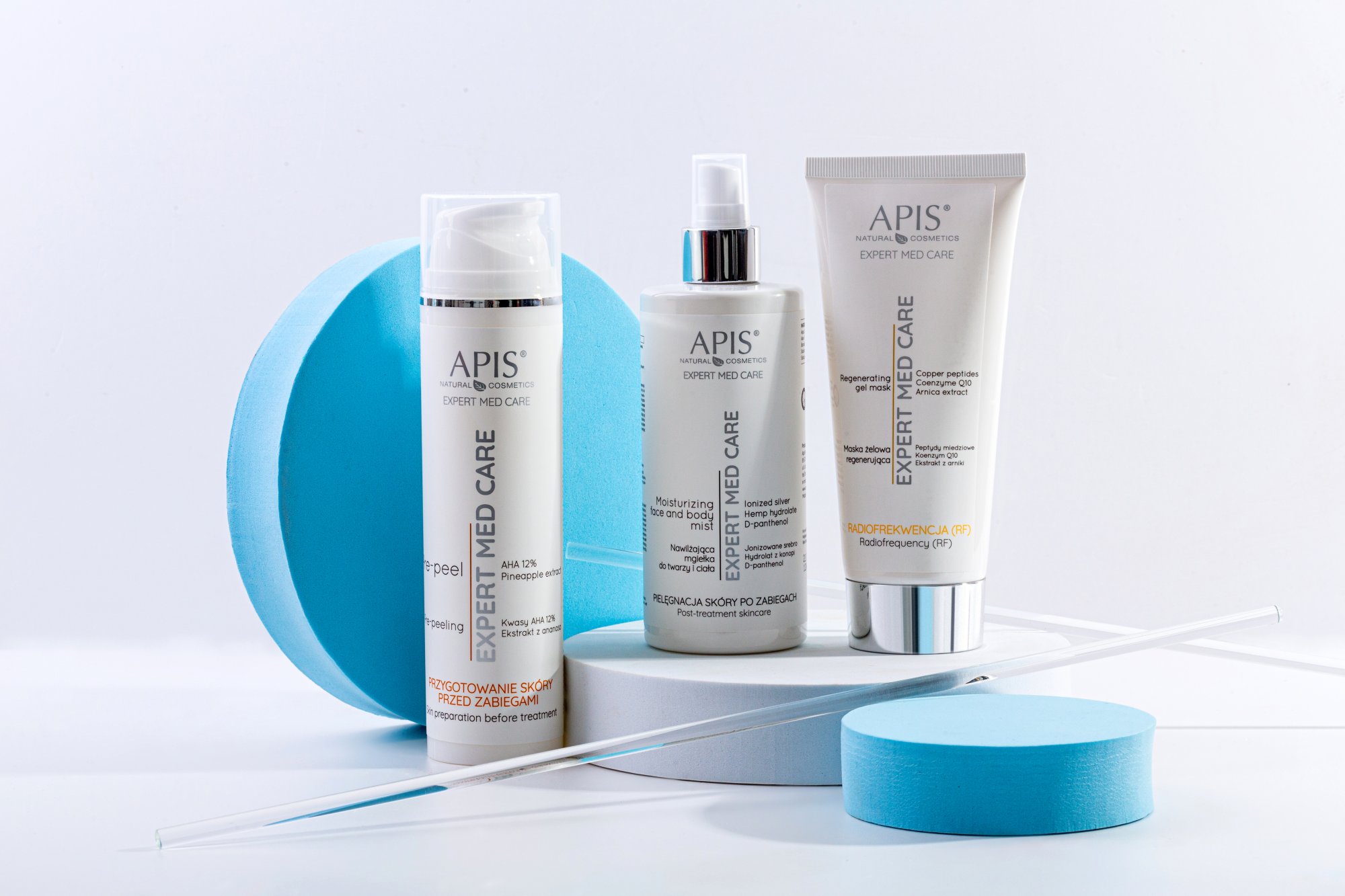 Innovative solutions
Respect for nature, the latest scientific achievements and passion are the basis of our operation. 
The combination of knowledge and experience allows us to develop timeless formulas whose effects speak for themselves. We have often set care trends based on innovative active ingredients such as AgascalmTM or HydromanilTM.
Our cosmetics contain only the highest quality natural raw materials supplied by long-term and proven suppliers.
Some of our products are dedicated to vegetarians and vegans - they are certified by the VIVA organization!
We support initiatives such as 'Friends of the koala, Inc', which aims to protect koalas and their habitats in Australia.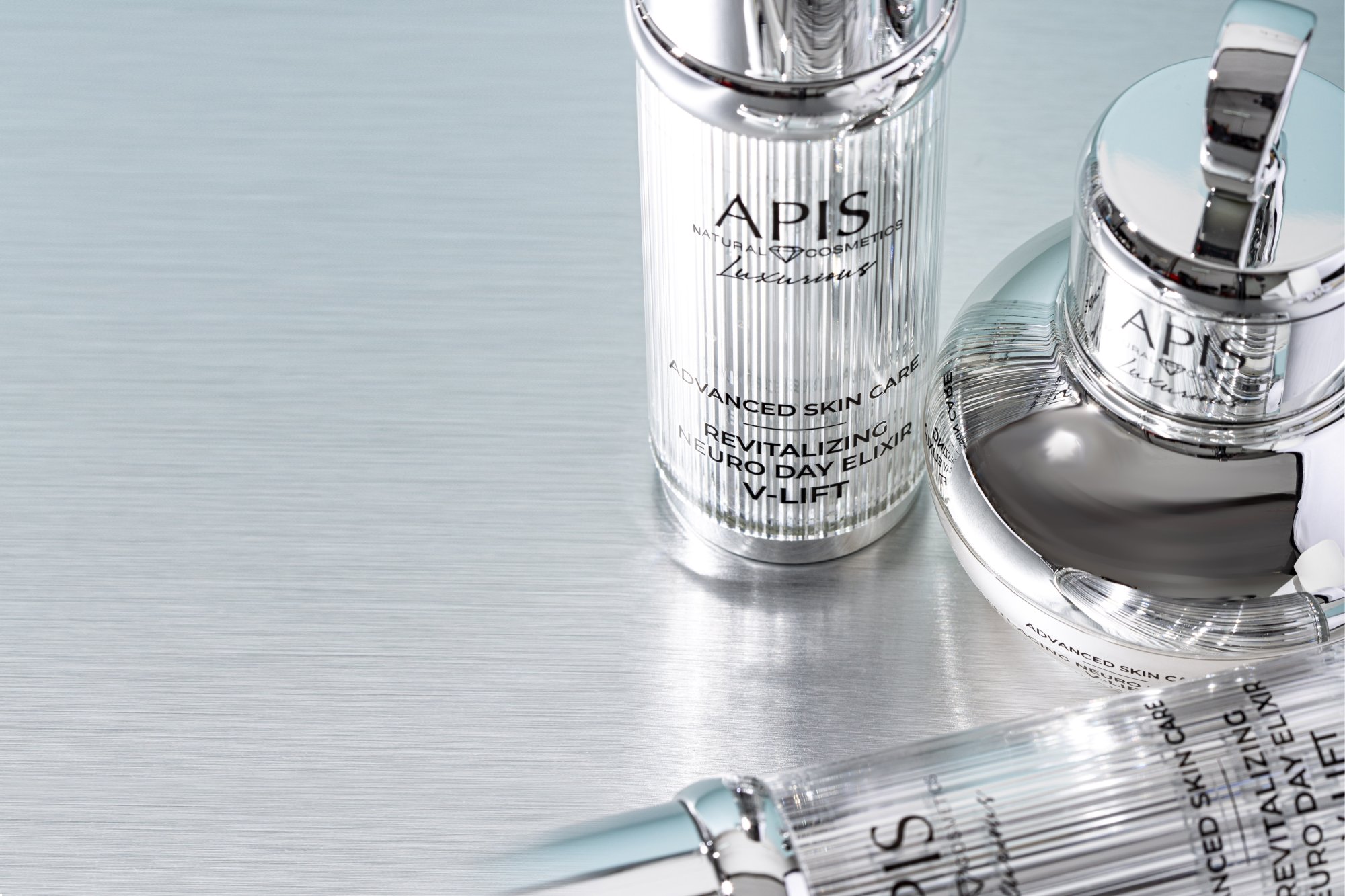 Lasting effects
Every day we improve and test newly created formulas in search of more effective care solutions. 
Our specialized lines are tailored to different needs and visibly improve the condition of the skin. Long-term cooperation with cosmetology clinics and beauty salons motivates us to further development and inventing products that will respond to the modern needs of both, women and men.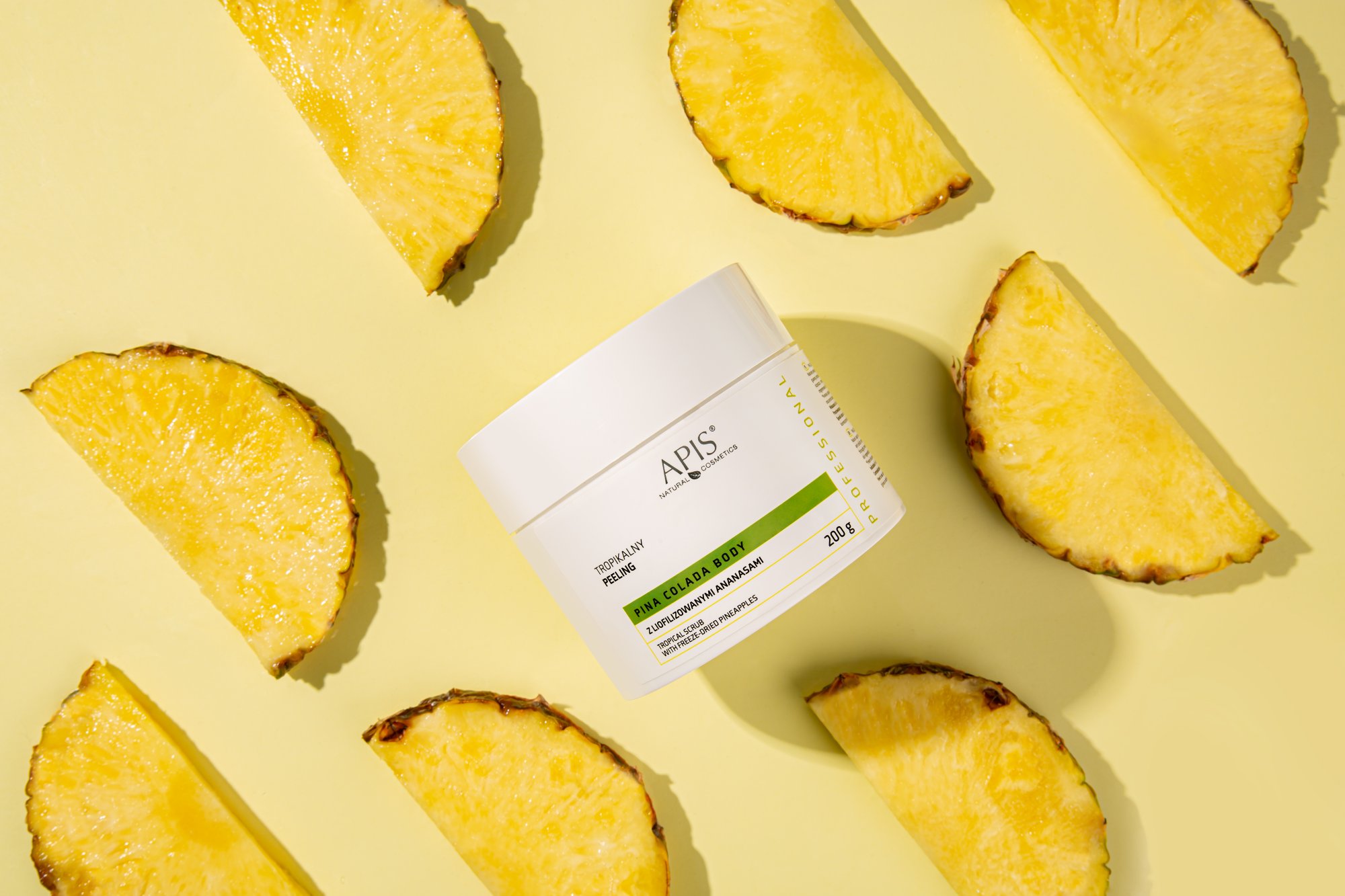 Eco-friendly
Having in mind healthy and beautiful skin, we want to accompany you every day while being an environmentally friendly brand. 
We make sure that our packaging and labels are as recyclable as possible. Packages that reach customers contain not only ecological packaging but also safe filling. Being close to the nature is our guiding principle, which is why this is of great importance in the life of the company.